Welcome to The RMT Credit Union
The RMT Credit Union is a mutually beneficial savings and loan organisation which offers ethical savings and loans to its members.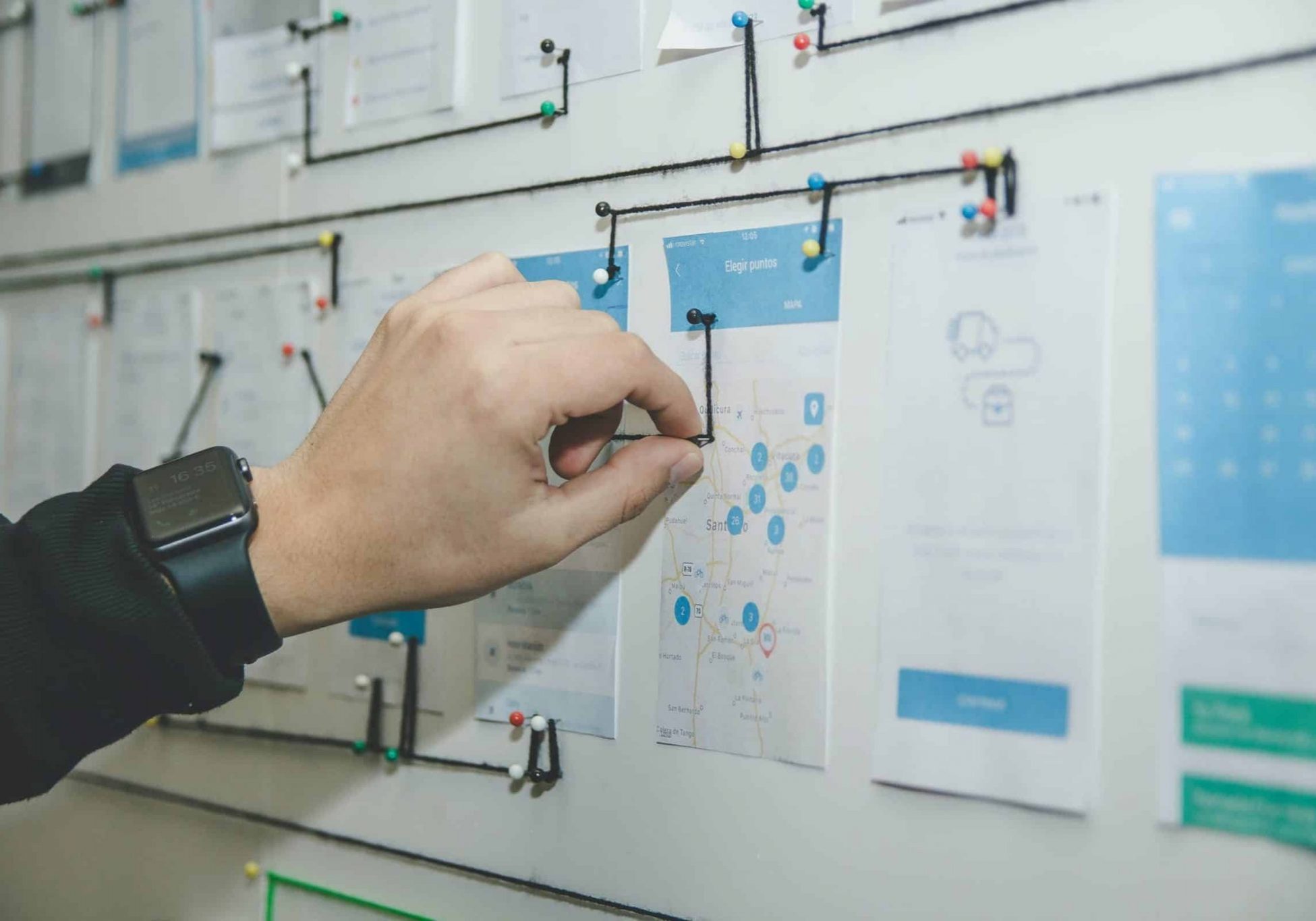 Run by the Members, for the Members
The key to the RMT Credit Union is 'keeping it simple'. You must save a minimum of £5 per month with us. You can then after a short time borrow from us. As you pay down your loan amount each month, you only pay interest on the outstanding balance.
There are no hidden costs to saving and borrowing with the RMT Credit Union. If you pay up early you simply pay the balance and any interest due at the time. NO Handling or Administration charges and NO penalty charges.
Join the RMT Credit Union below:
Access your account by simply clicking on the 'Log in to My Credit Union' button
This area allows members of the RMT Credit Union to view their account information online, perform withdrawals, evaluate loans and download application forms.
Please be aware that when you log into the secure area, that cookies are stored on your computer to maintain the integrity of the system. These are imperative to the functionality of the site. Use of this site will be deemed to indicate consent to the use of cookies.
If you are a non RMT union member please contact the Credit Union on 0203 535 5820
To gain access to the Secure Members Area, you will need to:
If you have not yet registered you secure word and email with the RMT Credit Union, please do so before proceeding.
Once you have completed the registration form, you will receive an email your details are correct. Please keep a copy of your nine digit security code secure.